Visitors since Aug 6, 2007
Categories
If you use this Amazon search box to hunt for products you're after, find what you want and buy it all in one session, I receive a small "advertising royalty." So if you'd like to contribute to Up-Ship.com without spending any more money than you were going to anyway... feel free to start all your Amazon.com shopping here!

Latest Models I've mastered for Fantastic Plastic

If you would like to be added to the Up-Ship.com emailing list, simply go HERE and enter your email address.
---
NEWS: Drawings & Documents catalog pages revised, simplified... and prices standardized and substantially reduced!
---
NOW AVAILABLE: US Bomber Projects, the series, released August, 2013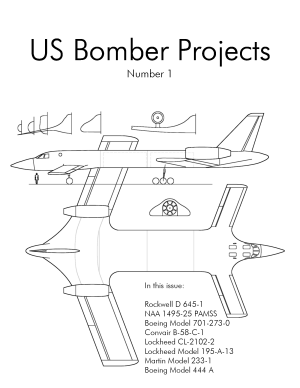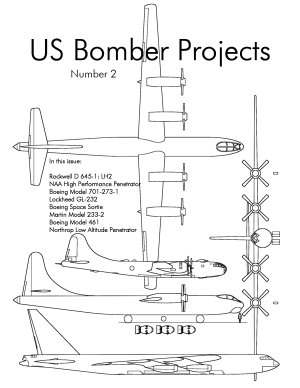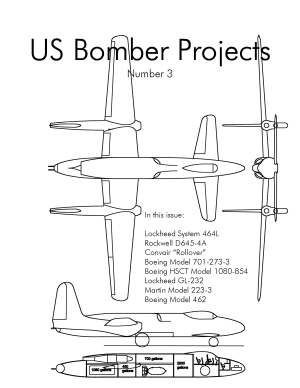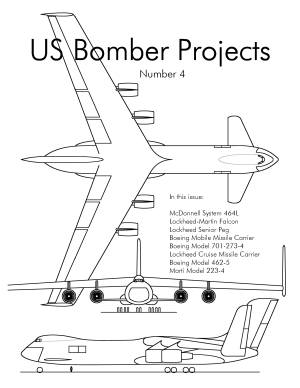 ---
NOW AVAILABLE: Aerospace Projects Review issue V3N3, released July, 2013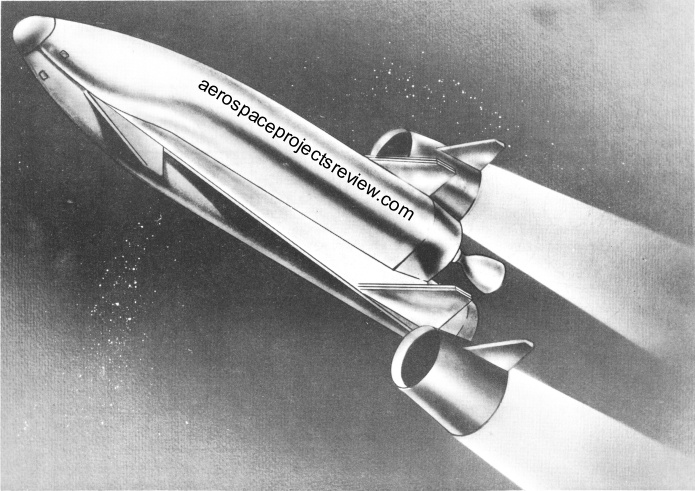 ---
Stagger Around #3: AGM-129 Advanced Cruise Missile




Photo essay of the "Stealth Cruise Missile," providing official photos plus photos of four AGM-129's on display across the country. Includes diagrams!
---
LATEST DOCUMENTS AND DRAWINGS!!
Air Drawing 58: X-1 Inboard Profile & Elevation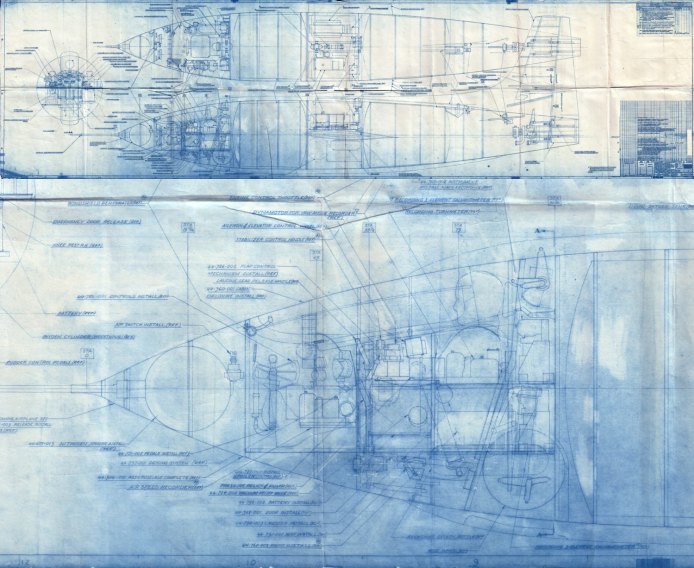 Air Drawing 59: XP-83 Inboard & General Arrangement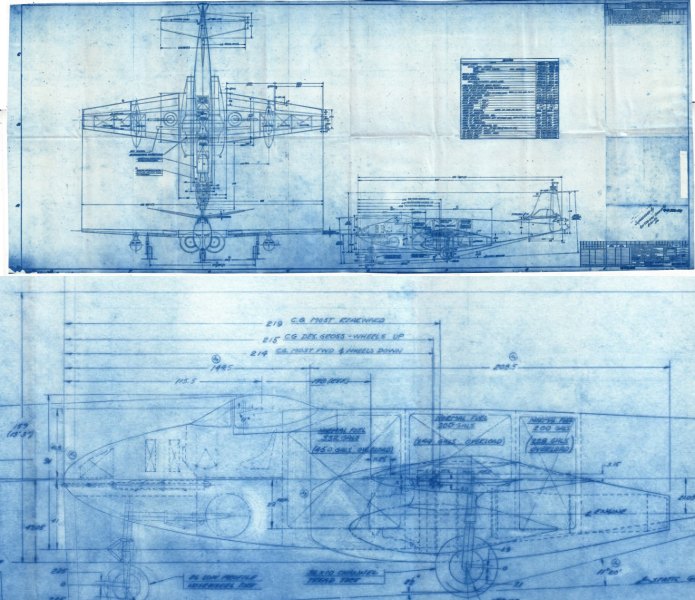 Air Drawing 60: Bell X-2 inboard profile & elevation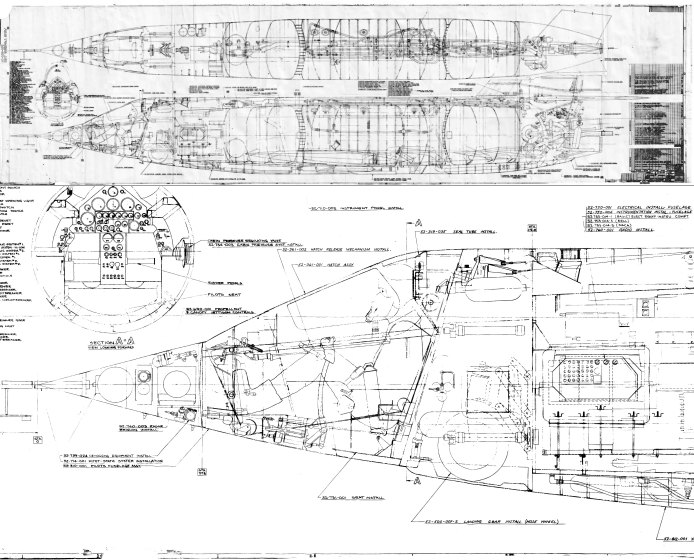 Air Drawing 61: Bell X-1D General Arrangement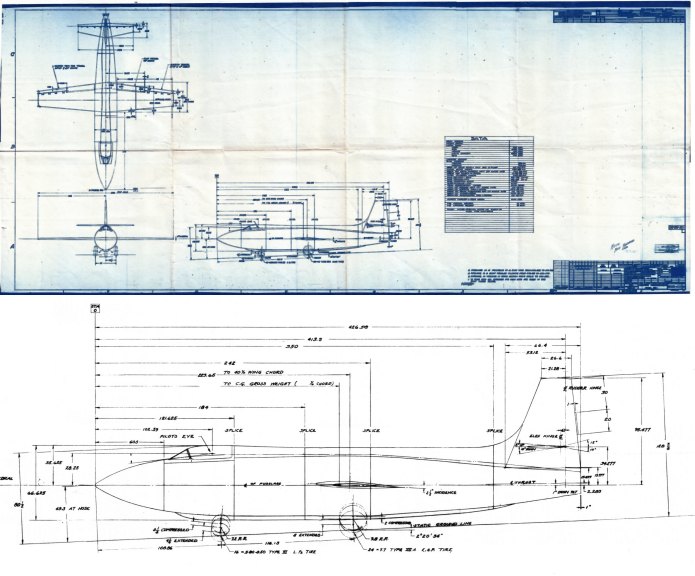 ---
Aerospace Projects Review The premiere (and let's face it, probably only) journal devoted to fact-based articles on aircraft and spacecraft projects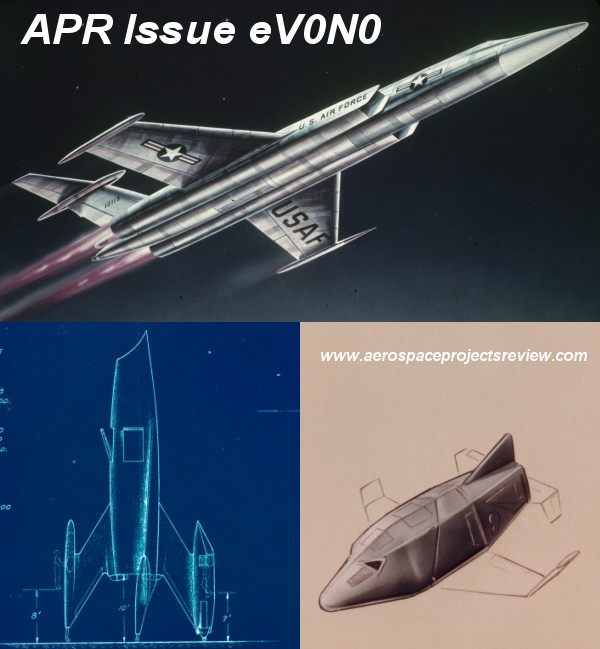 Issue eVolume 0, Number 0 released January 20!
---
Individual articles from past issues of Aerospace Projects Review!